Feet are the roots that carry us
Welcome to the I.F.P.B.-EV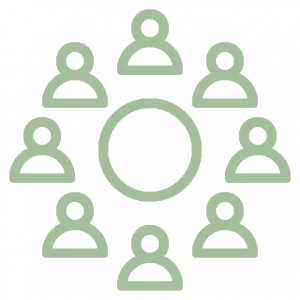 Continuing education & congresses
Attend the congress once a year or one of the many continuing education courses in the field of podo-orthesiology
.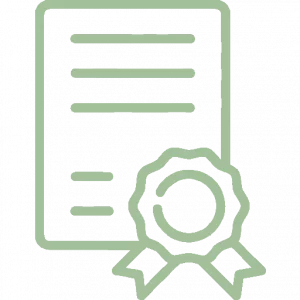 Certificates
As an important part of a meaningful and necessary quality assurance, a continuous and qualified professional training is essential
.
Specialist articles
Our instructors regularly publish professional articles, which are available to our members in the internal area
.
"International Federation for Proprioceptive- and Biomechanical Therapies e.V."
We look forward to seeing you!
I.F.P.B. eV.
"International Federation for Proprioceptive-and Biomechanical Therapies e.V."
Schloßstr. 1
48336 Sassenberg
Telefon +49 25 83 – 93 16 25
Telefax +49 25 83 – 93 16 13
E-mail info@ifpb-ev.de